Dos años después del exitoso Only by the night, Kings Of Leon regresan con el que será su quinto trabajo de estudio, que saldrá a la venta a mediados de Octubre.
El disco fue grabado a comienzos de este año en los estudios Avatar, en Nueva York, y producido una vez más por Angelo Petraglia y Jacquire King. El pasado mes de junio, la banda regresó a Tenesse, su ciudad natal, para encabezar el Bonnaroo Music & Arts Festival, y comenzaron una gira por Norte América en Julio que terminará a finales de Septiembre.
El álbum incluye 13 nuevas canciones, siendo el single presentación Radioactive, que saldrá a la luz unos días antes que el disco, el 11 de octubre.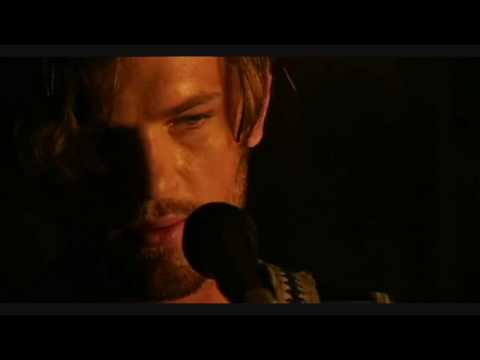 Las canciones que incluye Come Around Sundown son:
The End
Radioactive
Pyro
Mary
The Face
The Immortals
Back Down South
Beach Side
No Money
Pony Up
Birthday
Mi Amigo
Pickup Truck
Related posts:
Leave a Reply
You must be logged in to post a comment.