Posted by Son Estrella Galicia in
Discos
Noah & The Whale es el conjunto británico de indie folk que empezó a moverse en 2008 con el lanzamiento de "Peaceful, The World Lays Me Down". Pese a ello, su verdadero reconocimiento llegó con un segundo álbum titulado "The First Days Of Spring". Tras un cambio de formación, los de Twickenham empezaron a labrar un esperado tercer álbum "Last Night On Earth" (2011) que se estrenará de forma oficial el 7 de marzo incluyendo diez nuevas canciones.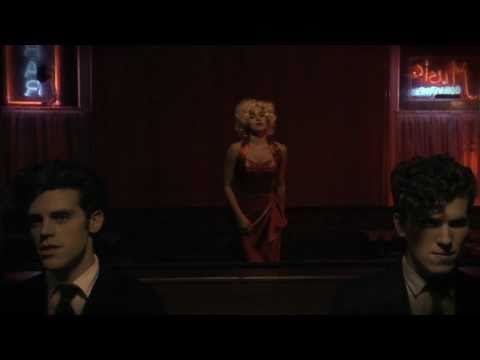 Temas:
1-Life Is Life
2-Tonight's The Kind Of Night
3-L.I.F.E.G.O.E.S.O.N
4-Wild Thing
5-Give It All Back
6-Just Me Before We Met
7-Paradise Stars
8-Waiting For My Chance To Come
9-The Line
10-Old Joy
Related posts:
Leave a Reply
You must be logged in to post a comment.